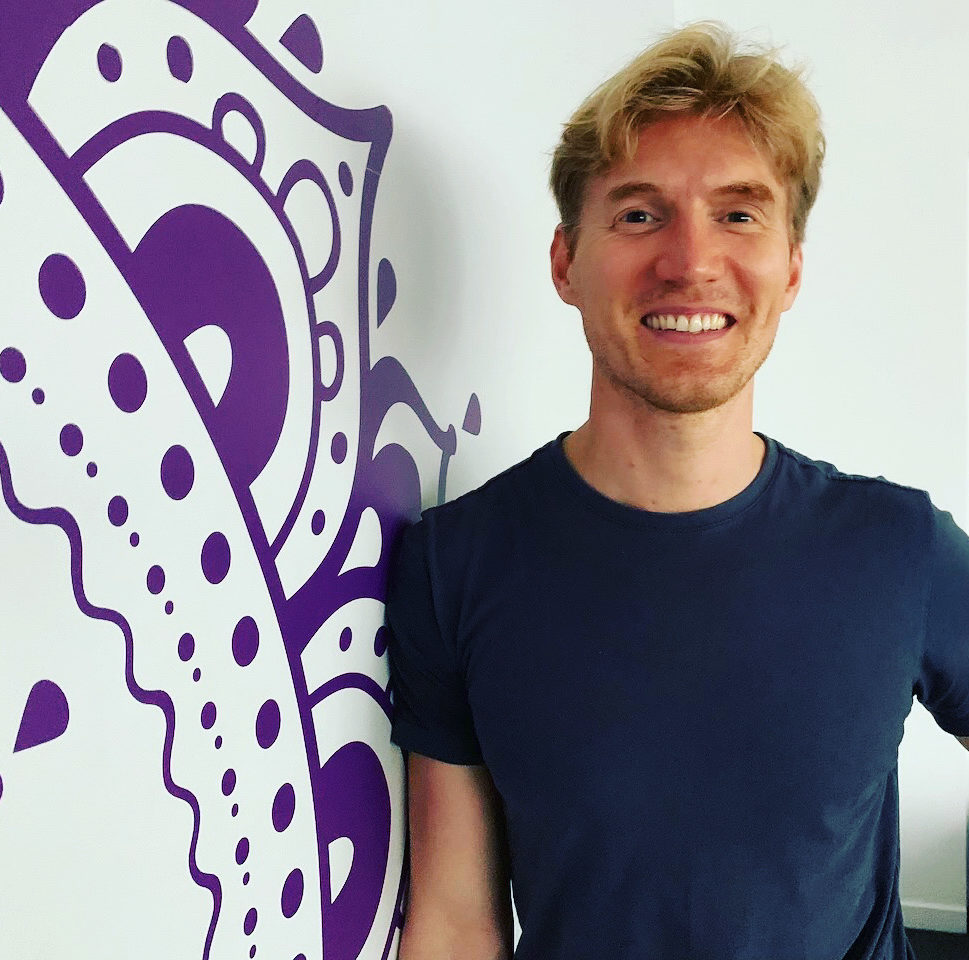 Ivan Malygin was always drawn to sports and being physically active, and has been absorbed in different forms of physical training, including martial arts and gymnastics. In his younger years, he even won several championships in karate in his hometown in Siberia
Ivan's interest in personal development took him around the world – being an outdoor program facilitator in USA, teaching English in Colombia, working as a gymnastics coach in Australia – and gradually led him to yoga. Ever since, it has become his main form of training and after practicing yoga every day at home for five years, Ivan completed his Yoga Teacher Training in Central Coast in 2021.
In his classes, Ivan aims to share his passion and curiosity for exploring human potential. He sees yoga as a universal practice that is available to absolutely everyone, a practice that brings awareness to body and mind.
Be prepared to sweat, work, play and have fun on your mat!